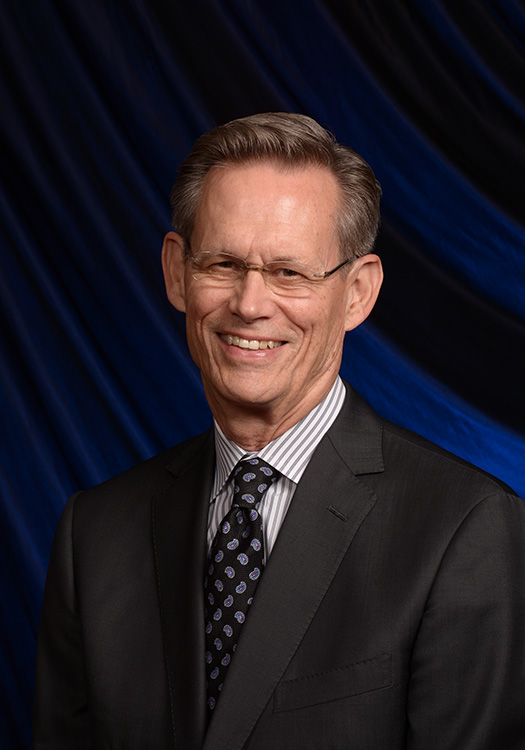 Mort has worked in marketing and sales his entire business career. As a field sales representative in the motor vehicle industry he consulted with retail dealers to improve their businesses through implementation of management programs in sales, marketing, advertising, public relations, finance, accounting and inventory distribution.
Mort continued to enhance his business skills as a partner in a computer mapping firm where he was responsible for national and international marketing and sales. While working with this firm (Raleigh, NC), Mort contributed time and effort to building a local Council for Entrepreneurial Development (CED). The goal of the CED was to assist entrepreneurs to create and grow their companies and to provide access to capital. With this experience Mort started his own company that designed, developed and facilitated business skills courses for electric utility clients.
After joining Excidian, Mort contributed to the early development of Excidian's flagship, 2-day business finance course. Mort manages Excidian's marketing and sales operations and is certified to facilitate the 2-day intermediate business finance course.