Do your nonfinancial employees have the skills needed to make the right financial decisions in their jobs?
If you have any doubts, Excidian can help.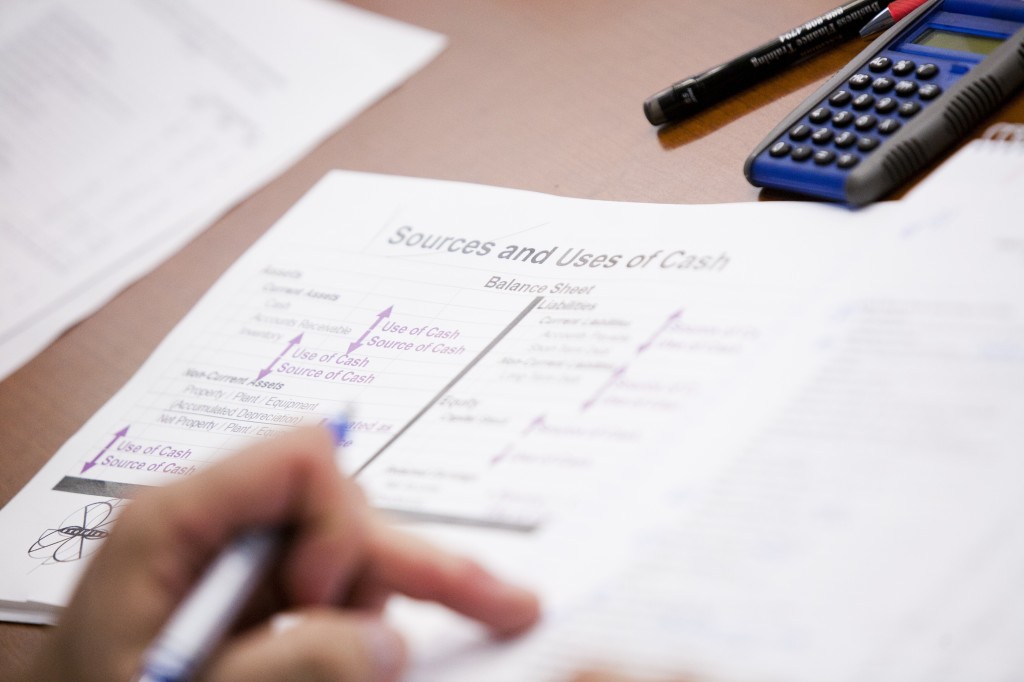 Today's competitive business environment demands that companies understand the financial implications of their strategies throughout all levels of the organization. It's not enough for a few business leaders to control financial decisions—all employees should be accountable for their spending decisions and appreciate how these decisions impact the bottom line.
Excidian has provided expert financial training to nonfinancial employees with solid results for more than 15 years. Our training programs are customized to your needs. This leads to better decisions and better financial performance. Materials are easy-to-understand, offer real-world examples, and have practical application in the workplace.
Learn more about our Business Finance Training now.